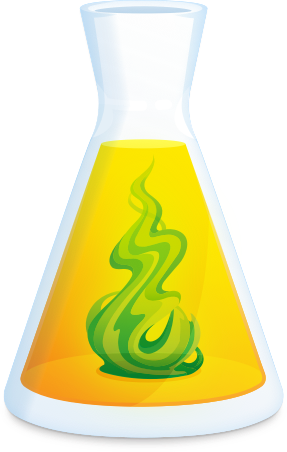 Antidote brings together a grammar corrector, high-quality dictionaries, and language guides that integrate directly with your software. If you write in English or French, make sure to use this powerful writing assistance software suite on your computer, tablet or phone.
Mastering the keyboard has become an essential skill. Learn to type or improve your keyboarding with Typing Pal. Using a test, Typing Pal initially evaluates your strengths and weaknesses before suggesting personalized exercises for you. Practice texts, games and statistics, it's all there!
If your website leaves room for improvement, your readers are sure to be put off. To ensure quality, Druide has created WebElixir. WebElixir scans websites to detect errors in French and English, flag broken links and identify all changes. You receive a quality report after each scan.

Fiction, non-fiction, children's literature and reference works; we are distinctly contemporary, offering our publications in print and digitally. Our authors—be they newcomers or veterans—have the same goals: to transport you, to move you, to make you think and to enrich your mind!
Discover how slang words worm themselves into our everyday speech with this month's Language Matters article, tracing the paths words take from passing fads to everyday tools.
July is festival season in Antidote's birthplace, the world city of Montreal, and one of the annual summer events on tap is the biggest international comedy festival in the world: Just For Laughs (French Juste Pour Rire). As a tip of the hat to this hometown hoedown, our Word Stories instalment for the month shines a spotlight on words related to fun and good humour.
Many people make a great effort to speak and write with proper grammar. Unfortunately, this can lead to hypercorrections. Read our article to see if your writing is so correct it's incorrect.
View all reports