Gain experience and grow with us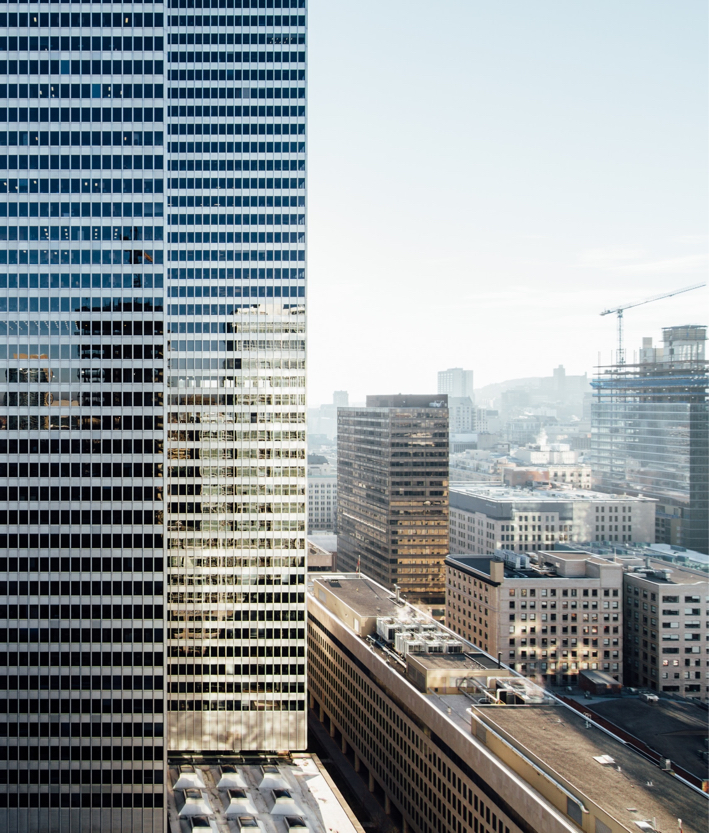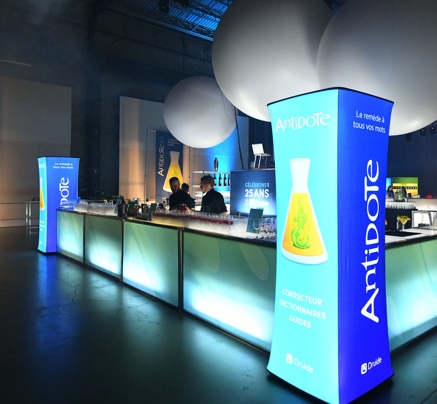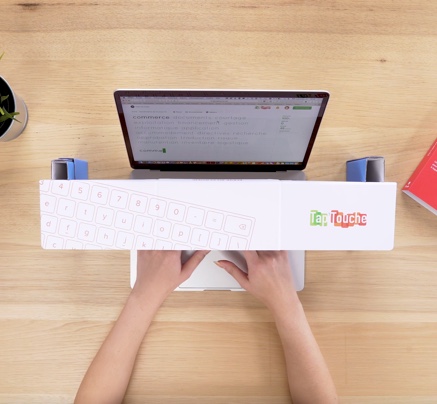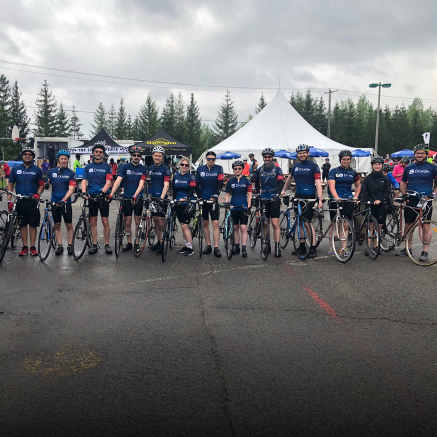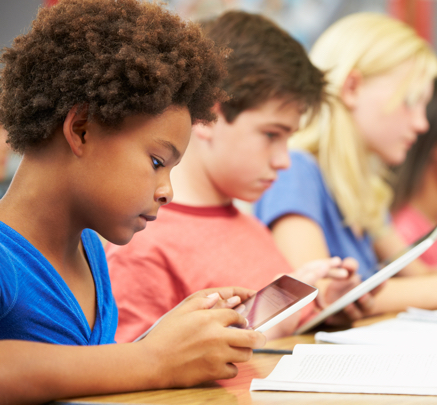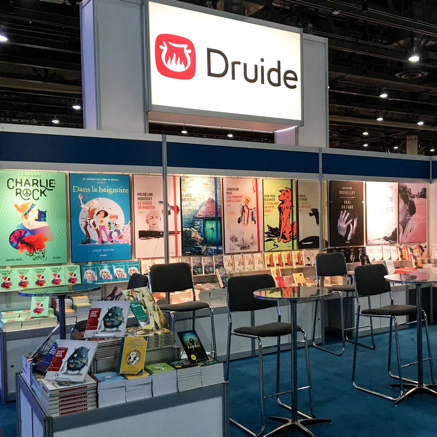 Founded in 1993, Druide informatique is a Quebec-based company that specializes in developing and marketing writing assistance software. Its subsidiary, Éditions Druide, publishes French-language works of fiction, non-fiction, children's literature and reference. The group's permanent team of more than 75 employees is complemented by a large network of contributors and partners.
We are constantly on the lookout for new talent!
Send us your CV