Gain experience and grow with us
Des lancements spectaculaires pour un produit très populaire: 1,5 million d'utilisateurs et utilisatrices!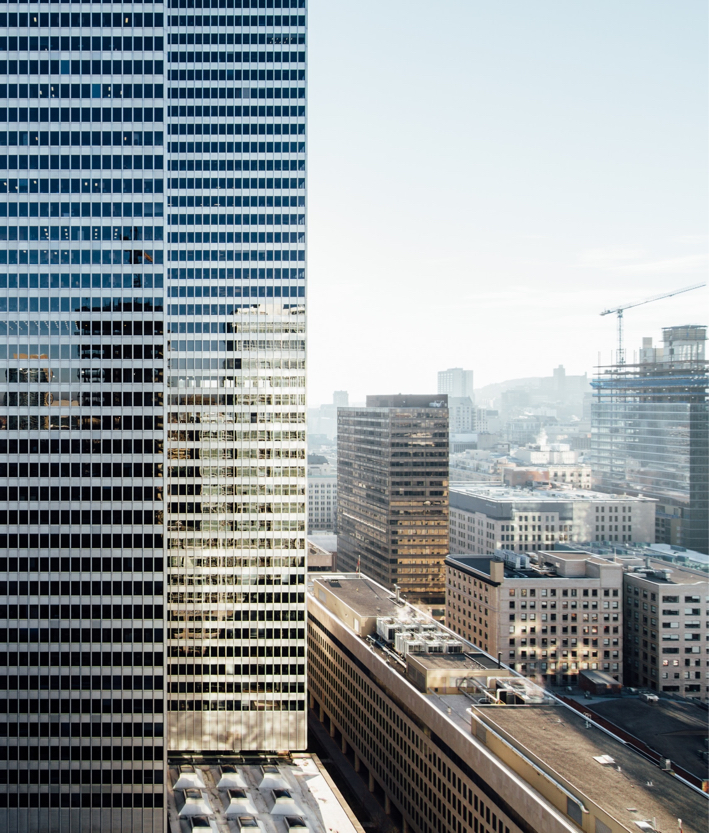 Located in the Quartier des Spectacles in downtown Montreal, Druide is at the heart of the action!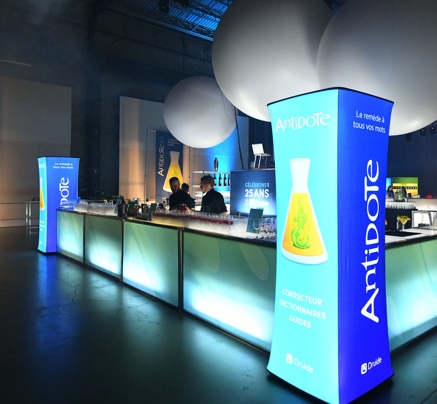 Memorable launch parties for a much-loved product! 1.5 million users and counting!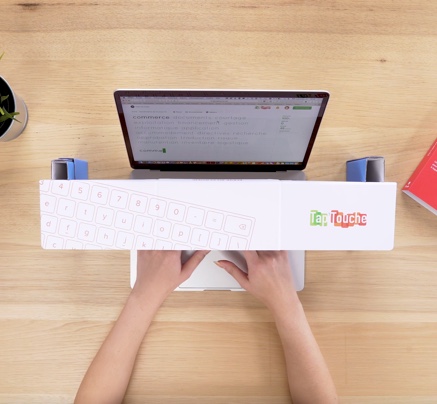 Typing Pal is a great application that teaches people of all ages how to type quickly and effectively.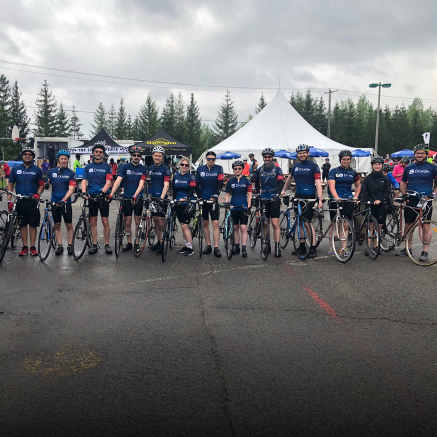 Druide has team spirit!
Participate in Vélo-Québec challenges sporting a complimentary Druide jersey.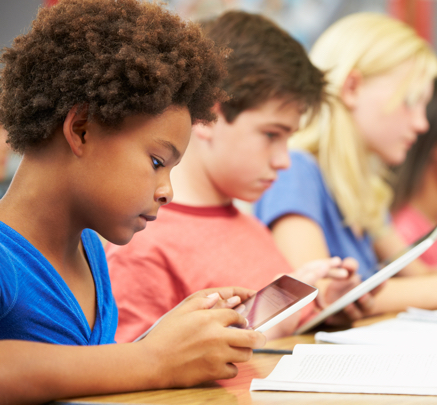 Druide supports education. More than $4.25 million in software donated to schools.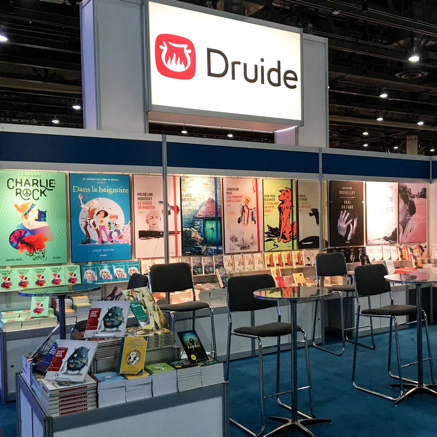 Éditions Druide publishes the works of more than one hundred authors and showcases them at book fairs across the province.
Founded in 1993, Druide informatique is a Quebec-based company that specializes in developing and marketing writing assistance software. Its subsidiary, Éditions Druide, publishes French-language works of fiction, non-fiction, children's literature and reference. The group's permanent team of more than 75 employees is complemented by a large network of contributors and partners.
We are constantly on the lookout for new talent!
Send us your CV